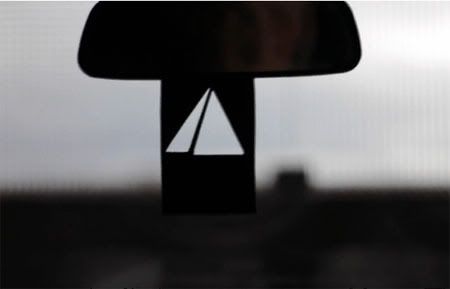 Flood Of Red are gearing up to release their debut full length, but first, they'd like you to catch a sneak preview through a video the band filmed and edited in 24 hours. Set to the prelude of the record The Edge of the World, the video perfectly captures the somber tone of a gray day in Glasgow.
In order to bypass the middleman, Flood Of Red are releasing this album direct to fans using new and interesting techniques. Most importantly, from now until the release date on October 19th, you can get their entire album for $1- that's less than a cup of coffee! Visit their website floodofred.co.uk to download the record for $1 and check out some of the bundles the band is offering for pre-order (includes vinyl, t-shirts, and more).
Leaving Everything Behind – Flood of Red album Oct 19th from Shaun Murawski on Vimeo.